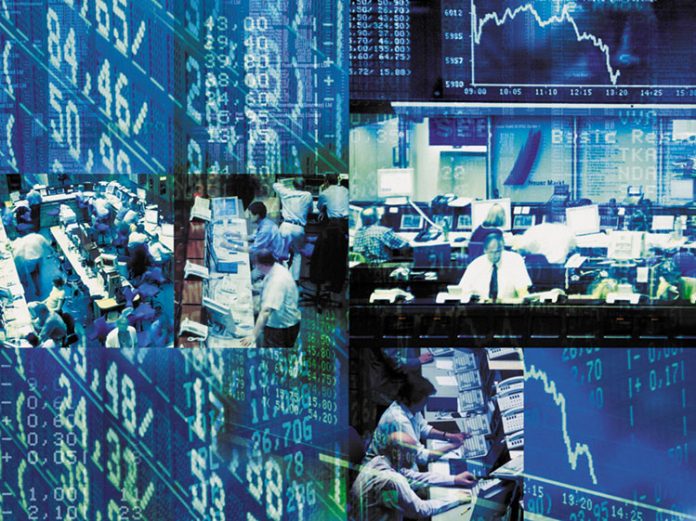 "MERRILL LYNCH SETTLES FOR $100 MILLION!
Merrill Lynch agreed to pay a total of $100 million to New York and other states to settle allegations that its research analysts had misled investors and that the firm manipulated its stock ratings to win investment-banking business. Merrill also pledged to restructure its research operations to separate analyst compensation from investment banking performance."
The objectivity of research reports is a major question, one that is asked of both the large brokerage firms as well as the investors.
Is investment research objective?
Can an analyst provide an objective research report if it is paid by the "Subject Company?"
These are difficult questions to answer! You have to read the disclosure and the report, and you must also know "something" about the firm and the analyst.
Some analysts strive to meet a high standard of ethical conduct while others just try to manipulate stocks. But it is your responsibility to understand and evaluate this information.
Analysts play an important role in today's market and must provide research on all kind of stocks, even on stocks that are sometimes ignored by traditional brokerage research departments.
Brokerage firms most of the times focus only on big cap stocks and pleasing big institutional investors.
On the other hand, honest and legitimate analysts take the time to provide useful information…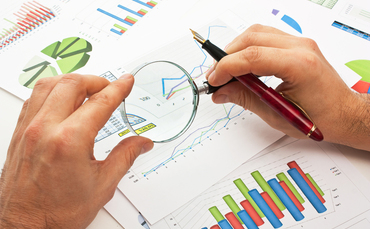 But it is up to you to judge its worth!
While the Internet has increased the ability of individual investors to do their own research, it does take a lot of time and experience to do a thorough job.