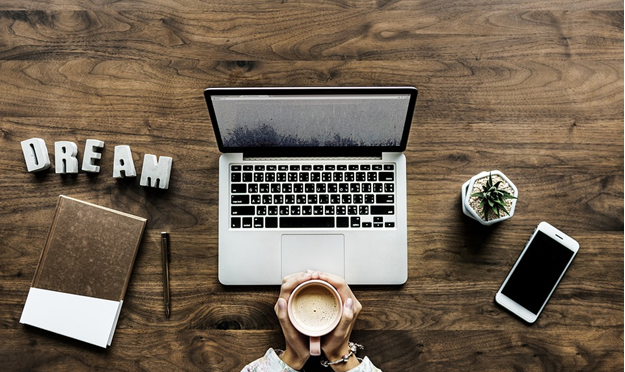 You have to spend some money first to make more money.
This rule of thumb is so far a run-of-the-mill precept in every start-up business.
If you're a smart business owner, you're already way ahead from understanding that investments are the stepping stones for any business success.
When launching a new entrepreneurial venture, getting the word out to the masses is one of your top priorities.
While there are various strategies to market your company or product without a sizable budget, they wouldn't be enough at most times.
It's in these instances when you, as a business owner, should consider debt financing for marketing purposes.
To that end, here are a few things to look into before bolstering into your marketing operations with external financing.
Why Financing is Needed Marketing Campaigns
Although the Internet can be accessed easily, there are no such things as free online marketing strategies.
Pay-per-click ads, content marketing, and social media campaigns, for example, need fundings.
Also, there are a few situations when business owners need to leverage talent fees for influencer collaborations or referral programs, depending on their business industry.
Some circumstances when owners are advised to incorporate both online and offline marketing strategies happen, as well.
For instance, marketing in local community events or health fairs for medical practitioners, while advertising or mail marketing in print media for wholesalers.
All of these marketing efforts require financial aid in achieving the desired results!
Another uphill task for startups is to invest available resources and time in conducting marketing research.
Basically, it's a way to familiarize your audience and garner insights to ameliorate both present and future business conditions.
This doesn't include hefty budgets, but external financing helps in accessing essential tools in finishing the project efficiently.
What to Consider before Funding Marketing Campaigns.
As mentioned, as savvy business owners, we're considering marketing as an investment rather than an expense.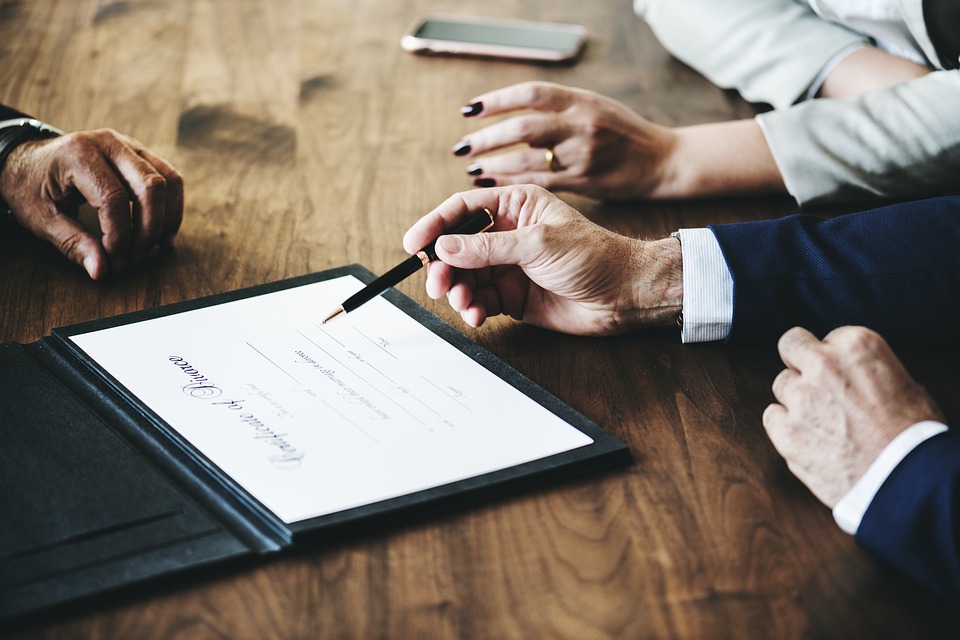 We're positive that debt-based financing for marketing has a higher probability of driving return on investment (ROI), so long as it's a good one.
To make sure you're indulging in "effective" marketing investment, take the following as your guide.
Have a specific goal for your marketing campaign.
You should only take on debt for marketing operations after you decided what to achieve.
The chance is the longer you repay your loan, the higher the price you're going to return.
If you aren't clear about why you're taking external financing, you'll end up suffering from higher payments.
Be clear about how your marketing would convert sales.
You have to determine an effective conversion method as you're taking on debt-based financing for marketing.
At the end of the campaign, both soft (e.g., word-of-mouth advertising) and hard (e.g., social media followers) ROIs should increase, as well as your overall profit even after paying off both of your principal and interest accrued.
Thus, perfect every kink before signing the dotted line.
Types of Marketing Financing
Once you identified your marketing campaign goals and determined specific measures to drive higher ROI, you're more likely ready to finance your marketing plan.
The common types of marketing financing include unsecured loans and short term loans, like a line of credit and merchant cash advance.
1. Unsecured Loan
Having no collateral is not a problem.
Your creditworthiness is enough to get an unsecured loan.
A borrower's strength of cash flow or business credit score can serve as an asset to get a loan.
What's more, its process goes much quicker than the process of getting a secured loan.
Sounds too good to be true? Check CreditNinja.
They offer various personal loans, including unsecured ones.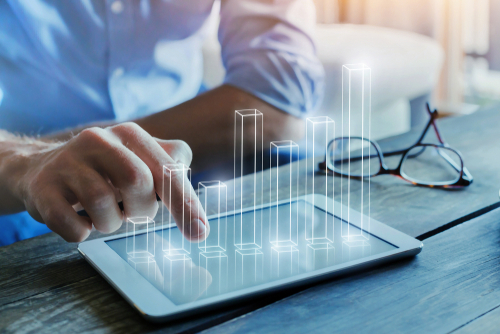 2. Line of Credit
If you're planning for a short marketing expense, then the line of credit is the one for you.
It's flexible enough to let you draw against a pre-approved amount of money.
Not only that, it only put interest on the funds that have been withdrawn.
Above all, it's lender-friendly. It allows you, the borrower, to set the size of the payment, amount of interest, and other rules yourself.
3. Merchant Cash Advance (MCA)
MCA is an alternative route to stringent credit requirements and a tedious approval process of a conventional term loan. It's not a loan but a cash advance.
You can quickly get advance deposited into your account through a provider.
But here's the catch. The provider needs to check your daily/weekly credit card receipts to make sure whether your company can pay timely or not.
Takeaway
It's a wrong move to apply when you're already facing liquidity pitfalls.
The tendency is that providers would be reluctant to lend money for those companies that consider cash infusion as a last resort, regardless of profitable their businesses are.
Hence, the best time to apply for external funding is when you don't need it!