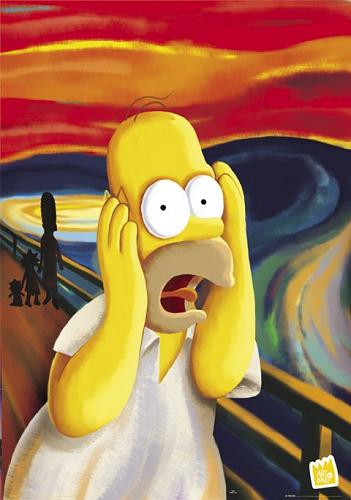 How come when I buy a stock it always goes down?
How come I almost always get the feeling that the market is out to get me?
Well the market is never out to get you …
But …
You must take the heat out of the market!
Therefore, you must always be ready to accept that the market will almost always go lower than you think.
There is an old trader's expression:
I'd rather be out of a market wishing I was in …
Than in a market wishing I was out!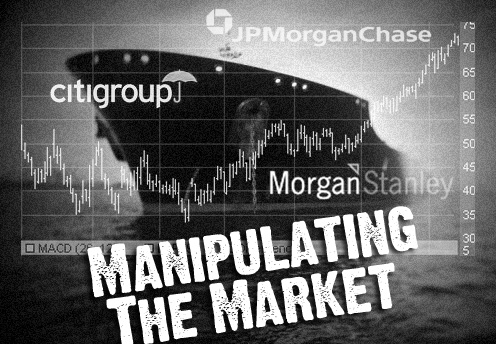 At some point you are going to notice that markets seem to go down faster than they seem to go up.
I think that this is because speculators are most of the times initiating long positions, hoping the market will rise.
Therefore, speculators are more easily panicked than investors, so when the market goes against them…
They bail out in a flurry!