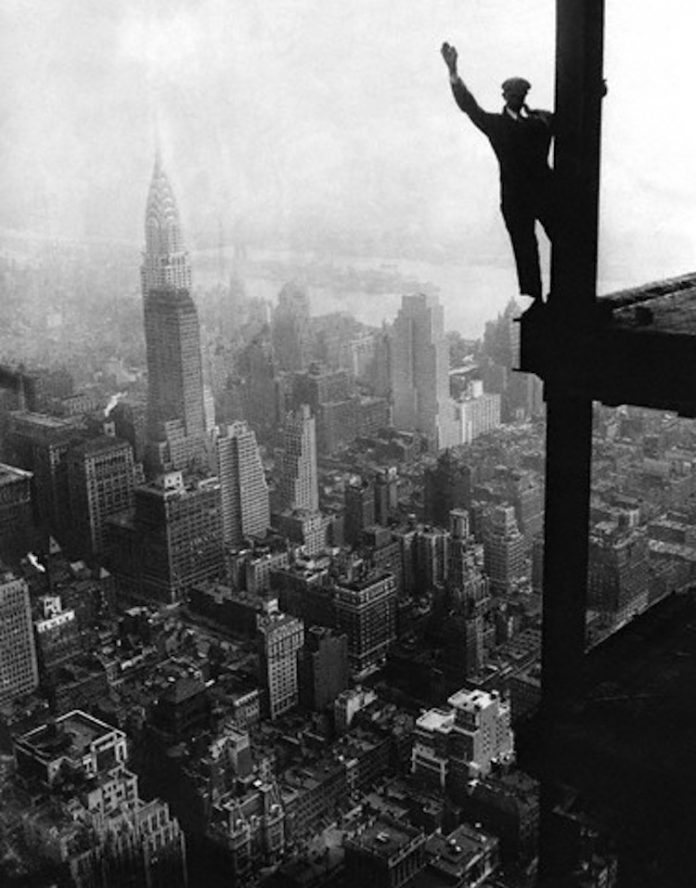 The raging U.S. stock market of the late 1920s was hailed by many as evidence of a "New Era" of economic fundamentals.
Proponents of this theory pointed to evidence such as the establishment of the Federal Reserve in 1913; administration policies including the extension of free trade, anti-inflation measures, and the relaxation of anti-trust laws; and corporate improvements such as increased worker productivity and expanded research and development.
In reality, the driving factor behind both the inflation and the bursting of the speculative bubble was the expanding use of debt by individuals as well as corporations.
The decade was marked by an enormous expansion of consumer credit, which Americans used to finance purchases of new products such as automobiles and radios, which were created using new techniques of mass production that additionally helped to drive down prices.
Consumers also used credit to purchase stocks, and as the stock market escalated, investors began to take advantage of margin loans provided by their brokers.
Their primary targets were industries involving new technologies, such as the automobile, motion picture, and aircraft industries.
Radio stocks boomed, rising by 400 percent in 1928 alone,7 and the stock market attracted an immense public following.
Will the above strike any similarities
between 1929 and 1999?
On Sept. 3, 1929, the Dow Jones reached its high for the year before the bubble began to deflate. Oct. 24, which became known as "Black Thursday," marked the beginning of the stock market's downturn, remembered as the "Crash of 1929."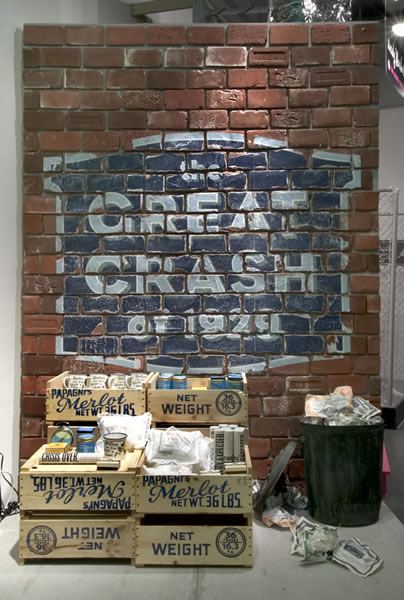 Almost 13 million shares were traded on that day as an unexpected panic affected the markets. Although the following Friday was quieter, the Dow fell by a record 38 points on Monday, Oct. 28, and another 30 points on the infamous "Black Tuesday," Oct. 29, when a record 16.5 million shares changed hands.
Following the chaos of October, the market briefly rallied through spring 1930 before plummeting again during the early 1930s.