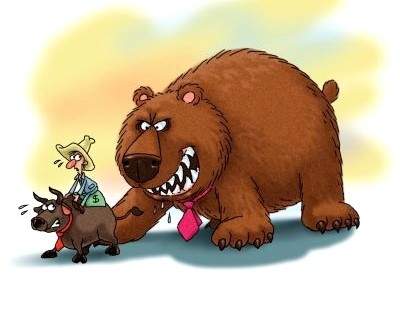 Many investors these days are staying on the sidelines because they don't like the market's volatility and they are tired of losing(?) money!
They are mostly concerned that perhaps they don't belong investing in the market and are typical in that they accentuate the negative when it comes to investing. That is, they look only on the bearish case, not the bullish case!
This type of thinking is quite common during difficult market periods.
The problem, however, is that there are always going to be reasons to be out of the market. Indeed, you will never run out of reasons to be bearish!
Thus, if you are waiting for an "all-clear" sign to invest – a sign that everything is good and nothing is bad – you'll never be in the market.
The truth of the matter is this – stocks need to climb a "wall of worry" in order to move higher.
Ironically, the fact that many people are worried about the market and are sitting on the sidelines is a good thing for stocks!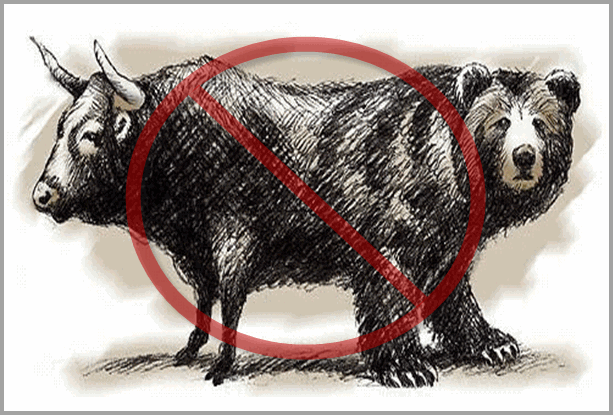 Bottom line:
There's always a reason to be bearish!
Smart investors understand this and don't let their pessimism run their investment program.
Instead, they put money into the market on a regular basis, because …
That's the best way to build wealth over the long term!