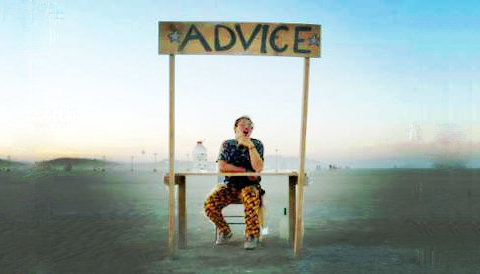 If I had just one piece of investing advice to give you …
One thing you must know in order to survive and prosper as an investor throughout any time period, bull market or bear …
One investing advice few investors understand and really know …
An advice you will not easily be able to explain to your friends or family …
An advice that people simply will not want to accept its truth …
An advice that the greater majority of the professional investment community really doesn't want you to know, because if you understand it, you will not be a very profitable client to them …
An investing advice, which is well-known among the best investors and perhaps, you too will not want to accept it …
The following would have been my best investing advice:
Investing Is a Loser's Game — Never Forget that!
What determines investing success and what determines failure? Are there principles that can be understood to help the individual invest more successfully?
I believe that the best principle that can be adopted by the individual investor is to ignore the market, minimize trading expenses, think a bit like a business owner, invest long-term, and, most crucially, know his/her limitations as an investor.
Investing Is "A Loser's Game!"
It is a loser's game, not only at the amateur level, but also at the professional level.
Over time, trying harder to achieve superior returns will usually lead to inferior ones.
Playing investing like a loser's game means taking advantage of long-term compounding, diversification, managing risks, and controlling the urge to get involved in speculative excess.
If you understand only this single concept, that investing is a loser's game, you will do well as an investor throughout your life!