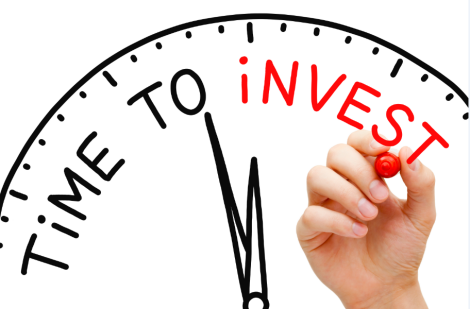 "Who so desireth to know what will be hereafter,
let him think of what is past!"
Sir Walter Raleigh (1552 – 1618)
They say that one of the best reasons to study history is to help shed light on today's events.
To predict the future directions of the stock market, generally start by looking at past wanderings, because the history of the stock market is always repeating itself!
While it's true that the past performance of the stock market can never guarantee future returns, most investors still tend to look backwards.
Once you understand that the market has gone up over time, through world wars, depressions and recessions it's much easier to stick with your long term investing plan.
The longer you hang on to your investments, the greater your chance of making money.
Hang on to them long enough, and you're virtually assured of it!
On the other hand, I do have to remind you, that it's not just any investments, but the smart ones, that are going to see the best future returns.
But don't get careless here!
It's essential to stay diversified as to market cap and growth and value, as well as asset class!