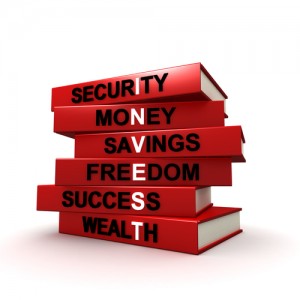 "Use your youth so that you may have comfort to remember it when it has forsaken you, and not sigh and grieve at the account thereof."
Sir Walter Raleigh (1552 – 1618)
Investing is about patience and discipline, about staying in the market through thick and thin. That's the first lesson young investors need to learn.
So what Should You Start with?
The first priority should be to obtain a good education and in landing a rewarding job!
Once a young person has entered the work-day-world and has accumulated some savings, he or she should begin to invest in common stock.
This is because stock market averages have outperformed bonds and other types of assets over long periods of time.
Investment in Human Capital
It is to be noted that full-time male workers aged 26 and over with a University's degree earn on average 60 percent more per year than do comparable workers with only a high school degree.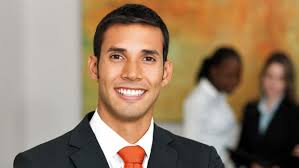 Stocks for the Long Run!
It is true that stocks will outperform bonds and mutual funds in the long run.
Every reputable study since 1925, has concluded that the financial returns associated with representative stock price indexes have outperformed bonds and other types of financial assets over long periods of time.