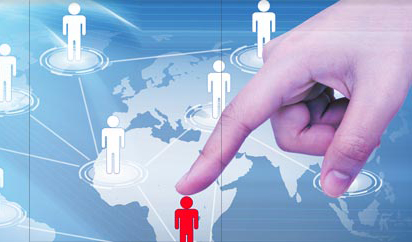 There are three major categories of stock brokerage firms:
A. Full-Service
B. Discount and,
C. Online
Recently, many of the features that differentiated them in the past are disappearing rather fast.
The Full-Service Brokerage Firms provide a range of services beyond filling buy-and-sell orders.
They have large research departments, and their brokers act increasingly as financial advisers in addition to providing guidance on individual investments.
Full-Service brokers may provide their clients with additional services such as financial planning, corporate and executive services, wealth management, and trust services.
Because the firms often have investment banking and underwriting arms, they may also offer clients greater access to initial public offerings (IPOs) and new bond issues.
Discount Brokerage Firms charge less for handling transactions than Full-Service firms do.
Historically, discount firms have not offered research, investment advice, or financial planning.
Orders were given over the phone to the person who picked up the call.
However, today, discount firms offer more and more research and personalized attention, blurring the line that separates them from their full-service competitors, while providing their services at lower cost.
Online Brokerage Firms come in two varieties:
A. Virtual Brokerage Firms with no physical offices and,
B. Online branches of Full-Service or Discount firms.
Virtual firms made their mark by offering the cheapest way to trade.
And traditionally, it costs less to trade through an online account than to call in an order.
Online firms give you 24-hour access to your account, as well as the opportunity to do research, track investments, and follow the latest market news online, but they offer no personal contact or advice.