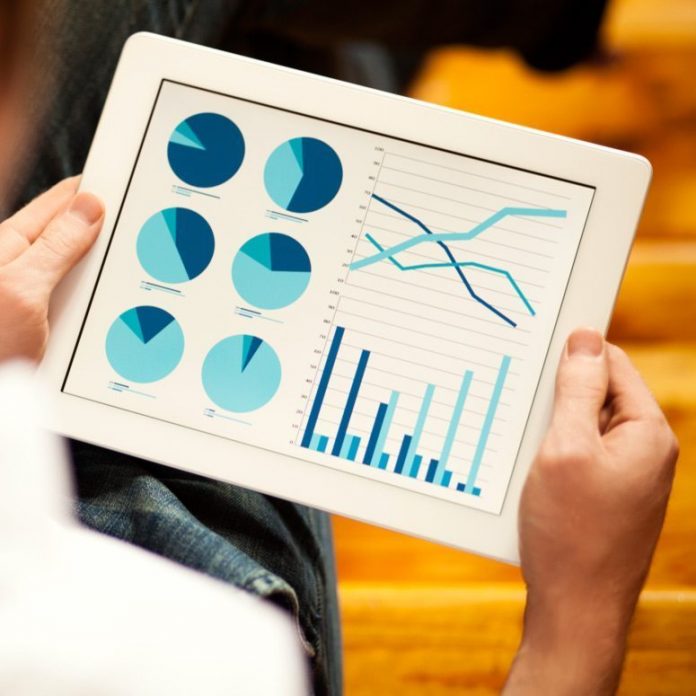 As increasing numbers of individuals take the fast-moving information superhighway, the Internet promises to revolutionize how our society works.
Currently, more than 1.5 billion people harness the power of the Internet.
A number that has roughly doubled every year since 1988, with projections estimating over 2 billion users within the next few years.
For the securities industry, the Internet has helped "democratize" the investment process by providing widespread access to even the most specialized information, thus leveling the playing field for thousands of individual investors.
But Users Beware!
Like any technology "still in its infancy," the Internet has its own set of growing pains!
Because its ultimate potential is still unknown, many of its dangers are only beginning to surface.
As the Internet continues to evolve, many rules – as well as the underlying tension between government regulations and freedom of speech rights – have yet to be defined.
In fact, many communications that could harm investors are not necessarily illegal.
And, even if a rules violation did occur, it could be difficult to recover lost money through regulatory action.
Only as Safe as You Are Smart!
While most individuals have honest intentions and use the Internet as a legitimate investment tool, others may seek to distribute information and "advice" in order to manipulate prices or take advantage of unsuspecting investors!
Remember, always consider the source of any information you receive.
Although most on-line services display the screen names of users, individuals can remain anonymous behind aliases and misinformation.
In most instances, there is simply no way to uncover someone's true identity.
Are you getting information from a broker, short seller, corporate insider, amateur investor, or stock touter?
And why do they have a stake in what you do with your money, anyway?
Protect Your Investments!
Never make an investment decision based solely upon what you read on-line.
Even if motives are honest, there are no guarantees that the information is accurate or the advice is sound.
The real-time nature of the Internet, combined with its growing base of users, makes it a prime target for stock touting and bashing.
Be wary of the gossip and unsubstantiated rumors that often infest these on-line sites.
A high pressure pitch for a particular investment can mean trouble.
Be suspicious of "once-in-a-lifetime" opportunities, or demands to "invest quickly."
Be alert for recommendations based on "confidential information," an "upcoming favorable research report," a "prospective merger or acquisition," or the announcement of a "dynamic new product."
And, be especially careful with advice about unfamiliar securities.
There is no substitute for your own detailed research via a variety of media and sources.
Any information you find on the Internet should be double-checked and verified.
Consult business and financial publications, as well as a company's prospectus, or most recent annual report.
Furthermore, it is always a good idea to check with a brokerage firm, or a trusted financial adviser to get a second or third opinion about an investment!