"There is nothing more frightful than ignorance in action!"
Johann Wolfgang von Goethe (1749 – 1832)
I don't really know how cars actually work …
Not really!
I know how to drive them, but if you asked me how they work, I would not really know how to definitely explain it.
That small technical limitation on my part doesn't stop me from knowing whether XYZ Autos is a quality company or not. I don't understand the cars they make, but I do understand XYZ Autos.
Moreover, that understanding is critical to making a decision about the value of their stock.
There are many good and objective ways to value stocks and improve your finances. These involve looking at various financial ratios.
However, one of my simplest rules for investing is that you always must understand what you are buying!
This is by no means original with me. It is a basic part of fundamental analysis!
How deeply you must research in order to understand a company before you invest in it is a rather personal decision!
Some investors feel fine with just a general understanding, while others want to know everything there is to know about the company.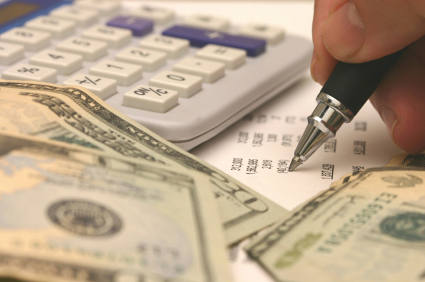 I think that somewhere in between is perfect.
But you must know what makes a company different from others and whether that difference adds any real value or not.
Sometimes being different is not good …
Buy what you definately understand for a reasonable price and …
You will be well on your way towards successful investing!