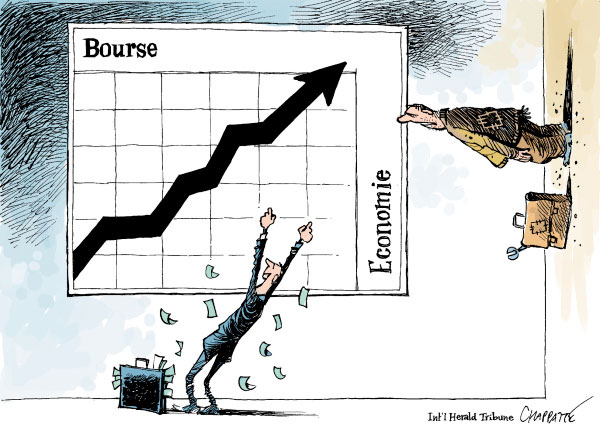 The markets often anticipate the release of key economic news and data.
However, when economic news are released that have not been anticipated, the markets often respond by adjusting to the new data and revised outlook.
Keep in mind that each economic report must be considered as part of the total economic picture comprising numerous reports, indicators, and other data measuring economic activity. Investors should not overreact to any particular item of news.
Should the market react to certain economic news, how significant these news are in the overall economic outlook?
You should know that any one report has limited significance and that economic activity is measured by the review of numerous reports in their totality.
The stock market reacts differently to the same news in bull and bear markets!
In bull markets negative news surprises create short and sharp sell-offs that are immediately followed by strong rallies.
In bear markets negative news usually accentuates the downward trend without the subsequent recovery in prices.
Positive news surprises accentuate bull market advances and do little to alleviate bear market declines.
Because economic data provides clues to the strength of the economy, investors study each report for a better understanding of the health of the economy.
If the economy is perceived as overheated with a risk of inflation, bond prices fall and yields rise anticipating future monetary tightening by the Central Bank.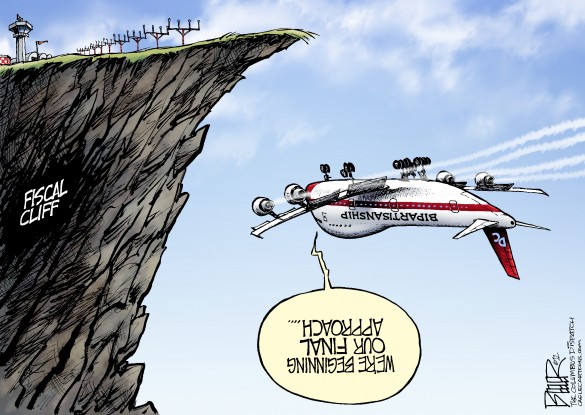 During periods of economic weakness and low inflationary pressures, bond prices rise and yields fall as traders expect eventual easing of monetary policy.
The stock markets usually respond to changes in interest rate yields and the economic outlook. Rising rates during expansion eventually cause economic slowdown and lower stock prices.
Declining rates during contraction eventually lead to increased economic activity and higher stock prices.
Investors must be concerned with the position of the economy within the overall business cycle.
That will allow greater certainty and provide some guidance for timely accumulation of stocks in industry groups and sectors that perform well under a variety of economic conditions.