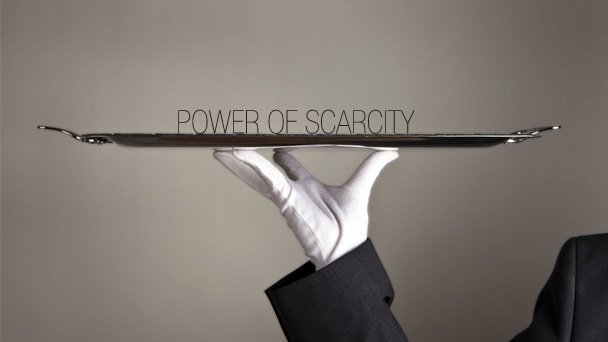 Scarcity refers to the tension between our limited resources and our unlimited wants and needs.
For an individual, resources include time, money and skill.
For a country, limited resources include natural resources, capital, its labor force and its level of technology.
If scarcity didn't exist, economics wouldn't matter since everybody would be able to provision all of their needs and wants at all times, and for free.