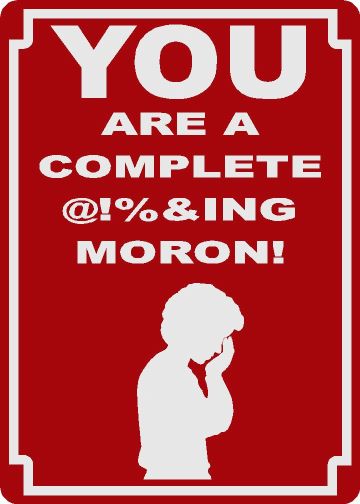 For all the wrong or the right (?) reasons…
Individual investors once more might just be doing the wrong thing again!
If you believe that individual investors collectively are morons — one of Wall Street's most reliable and time-tested rules of thumb — then…
Right now, it looks like a fabulous time to be right again!
Where would we find the fun part of life if such herd mentality rules never failed?
Is there a slight possibility that, for once, the "little guy" could actually be right?
Well… believe you me…
All investors can't every time agree on the i.e. proper color of a car, but as true collective investors they're almost always virtually unanimous!
They hate it…
But they do stick with it!
They look over their shoulders…
They look at each other…
And they keep on doing…
All the same wrong and stupid things…
All over again and again… and again!