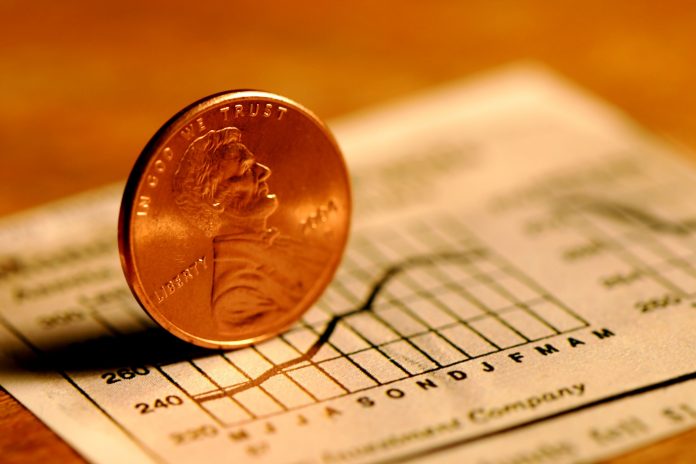 There are many good penny stock investments available, which could turn a small amount of capital into a small fortune very quickly.
However, to discover these you need to know what to look for and what to avoid.
When searching for that one big payoff, steer clear of the following examples:
The Phone Salesman
Anyone who is attempting to sell you investments over the phone should be considered an enemy.
They have high-pressure sales tactics, and effective, believable arguments.
However, they are not doing you any favors, no matter how good they make an investment sound.
They are operating in their best interest to dump over-the-counter stock on you, and the money you pay in will go into their own pockets, or the pockets of their company.
There has never been a need for good companies that are going places to resort to these type of tactics, but there has always been a need for poor, sinking, or shady companies to do so. If you choose to ignore this advice you deserve what happens to your investment.
You may also run into difficulty trying to find a buyer for your shares once you decide it is time to sell.
Very Low Volume Stocks
Without much trading activity it becomes increasingly difficult to buy or sell for the prices you want.
As well, it becomes nearly impossible to get an understanding of where the stock price is heading, or to calculate fair valuations for the company's stock price.
Not only that, but companies subject to low trading volume generally do not have a lot of positive interest.
The Hot Tip Stock
There are actually professional promoters who make a very good living generating and nurturing rumors about some penny stock that's guaranteed to go through the roof.
The entire concept hinges on the rumor being spread from person to person, at the office, over the phone, or at social venues.
The promotional ploys can be very costly for investors who get involved without special knowledge about the company or the actions of the promoter.
In most cases if a stock really is going through the roof you won't hear a word about it, because a select few individuals will be very intent on keeping the information to themselves.
Guaranteed Performance
If a stock is guaranteed to go up, it will almost always go down.
Nothing is ever certain, especially on the stock market.
When someone guarantees certain performance out of a stock, they may be a promoter, naive investor, self-serving broker, or have heard the guarantee from another source.
In any case, don't believe them.
Instead check into the company yourself and if you feel it is a good investment, you may want to proceed.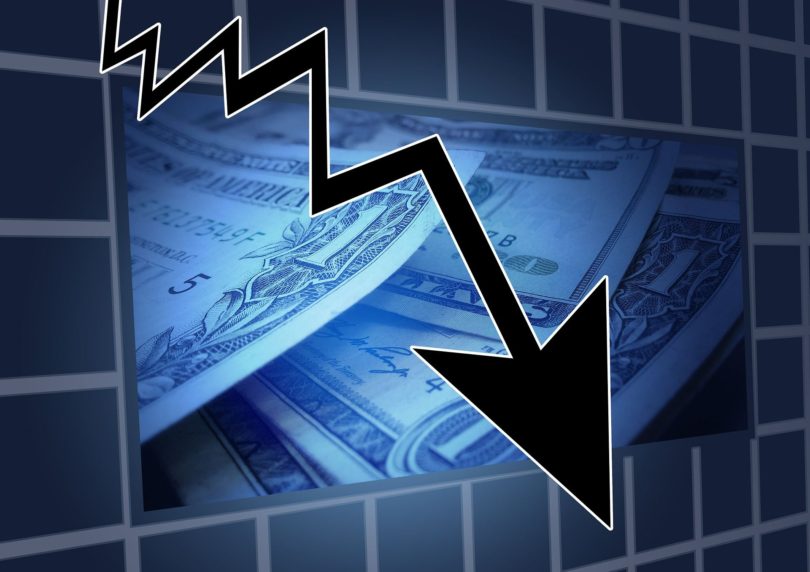 Sinking Ships
When a stock has dropped a lot you may think that, "it can't go any lower," or that it is "a good bargain".
Especially with penny stocks, you need to avoid this type of thinking because many sinking ships don't ever rebound, and they can go lower, and they aren't good bargains just because they cost less than before.
Commission Free
If you are interested in getting stock commission free you may think you are saving money, but it generally means that you are buying over the counter stock directly from a promoter or the company.
Either way, they take their own "invisible commission" from you, either by selling to you for an arbitrary amount which is unfairly high, or selling to you for the asking price rather than the bid price based on their own current valuations.
International Penny Stock
We are not talking about living in the U.S. and steering clear of Canadian stock, or vice versa.
We are talking about penny stock issues from Africa, Australia, European, Russian, or South American penny stock markets.
First of all, you won't be too impressed with the level of investor protection and exchange honesty in some of these regions, and you most certainly won't be too impressed with the broker fees you incur when trying to purchase internationally.
Besides, if you can't find good penny stock investments in North America, you won't be able to find them anywhere else either.
Warrants and Rights
These are not technically stocks, but instead are derivative investments based on an underlying company's shares.
However, they often appear like penny stocks because they sometimes get listed in the stock pages, and often trade for pennies.
It is unlikely that you will accidentally purchase derivatives, but make sure you know what you are trying to buy by understanding the listing criteria of the paper you are reading, or verifying your purchase with your broker.
By Peter Leeds
http://www.pennystocks.com