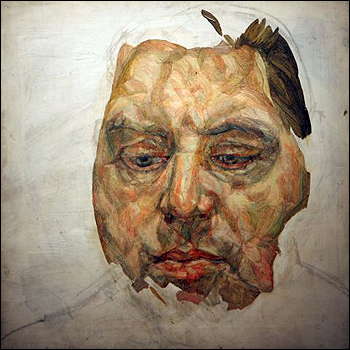 Art as an asset class is a definately proven long-term means of wealth.
Stock-market volatility is many times driving investors toward hard assets.
Art is an extremely popular way to add versatility to a traditional investment portfolio.
Art offers low correlation to the price movements of other assets, and it's effective as a unique hedging strategy.
Works of art can also attract an income stream. Certain experts point to annual rates of return of anything between 5 and 25% for the best-performing art sectors and …
Do not forget that sometimes …
It might even look nice on your wall!