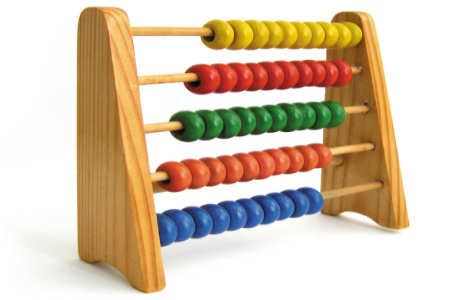 "Wonder is the foundation of all philosophy,
inquiry the progress, ignorance the end!"
Michel de Montaigne (1533 – 1592)
Financial independence is one of the most important goals for most people.
Yet people sometimes miss the opportunity to become financially independent because they avoid making decisions and taking action to influence their financial well being.
Sometimes they may not know what action to take.
At other times, they simply procrastinate.
Understanding and evaluating where you stand today in terms of your finances is the first step in taking action and developing any sound investment plan.
You have to determine your net worth (your assets minus your liabilities) and what percentage of your resources you can apply to meeting your financial goals.
Net worth is the main measurement of your wealth.
The best ways to increase your net worth are to increase your assets and to reduce your debts.
The other number to look at in evaluating your financial situation is your net income (your gross income minus your expenses).
Try tracking all of your expenses and gross income for several months.
The results will help you to determine where your current income comes from and where it goes.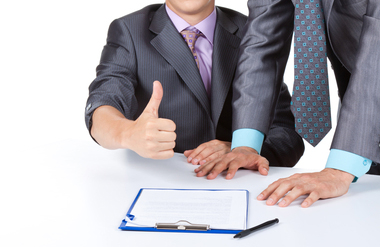 This information can help you better budget your spending and decide how much money you can set aside for meeting future needs and goals.
Many people find they are spending more than they bring in.
It's difficult to increase your net worth in order to meet your financial goals, if you are constantly falling behind on the income front.
Most causes of overspending can be resolved through the use of a budget.
By setting up an annual budget can help you prioritize and limit your expenses and in the same time uncover ways to free up more money to use for savings and investments.
Above all, remember that arriving at a workable financial strategy is a constant negotiation process!
It's very healthy to admit who you are when it comes to money…
Too often people try to give up who they are and it backfires.
You need to know what you can't give up, as well as what you wouldn't mind giving up.