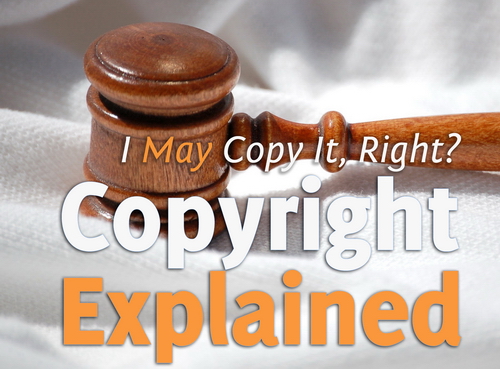 Trademark and Copyright Information © TM
The domain names, web sites and contents of:
www.GreekShares.com
www.GreekShares.gr
www.InvestLearn.com
are Copyright © 1995 – 2023 by:
Charami SA
272 B Vouliagmenis Ave. – 173 43 Agios Dimitrios – Athens – Greece
All Rights Reserved
All the "Haramis", "GreekShares", "InvestLearn", "Learn How to Invest" and "Learn to Invest" logos and banners included in the above web sites and The Stock Market Guide to Profitable Investments are TradeMarks TM of Charami SA.
All other product names mentioned herein are the TradeMarks of their respective owners.
Except as otherwise indicated elsewhere in this publication (including in all the accompanying documents), any person is hereby authorized to view, copy and print any of our Copyrighted © accompanying documents subject to the following two conditions:
1. Documents may be used for personal informational and educational purposes only and they may not be used for any commercial purposes.
2. Copies of the documents or any portions of them must include our Copyright © notice and our Web Site address: www.GreekShares.com 


The Stock Market Guide to Profitable Investments by
I. E. C. Haramis
is licensed under a
Creative Commons
Attribution-Noncommercial-No Derivative Works 3.0
Athens, Greece License