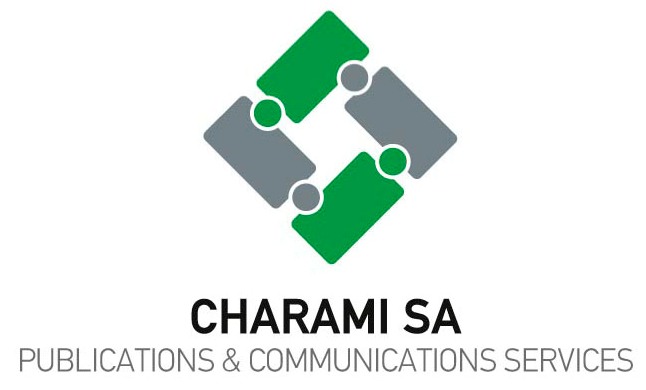 Charami SA publishes the Stock Market Guide to Profitable Investments, the PHARMACY and Medical management TUTORIALS and also specializes in professional events in the Health sectors.
Our magazines, web sites and events are successful because they are developed to best serve the needs of the markets they serve and are backed by extensive and intensive promotion and research.
Given our expertise and our specialized niche, we are the leaders in the Pharmaceutical and Medical market of conferences organized in Greece and the quality of our trainings is widely appreciated and recognized.
Our Innovating contents and agendas with internationally famous speakers and well known specialists are combined with networking opportunities, provide the attendees with unequalled perspectives, information and new ideas based on knowledge, which help them make useful contacts.