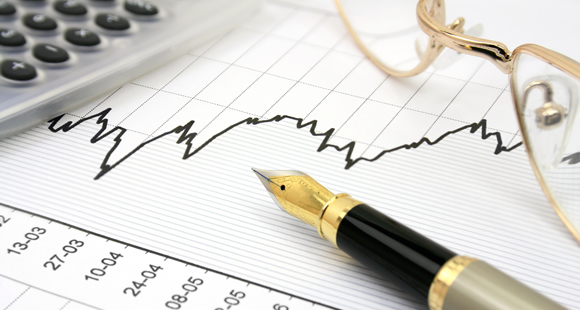 Here you you can always check all the market quotes you require, read all the late breaking news, make your own charts and many more!
This application is ideal for all of you who want to keep up to date with the market as it pertains to your own personal investment interests!
It offers you the ability to track stocks dynamically through out the trading day.
Use this unique and dynamic investment tool!
Profit with it and keep on visiting!