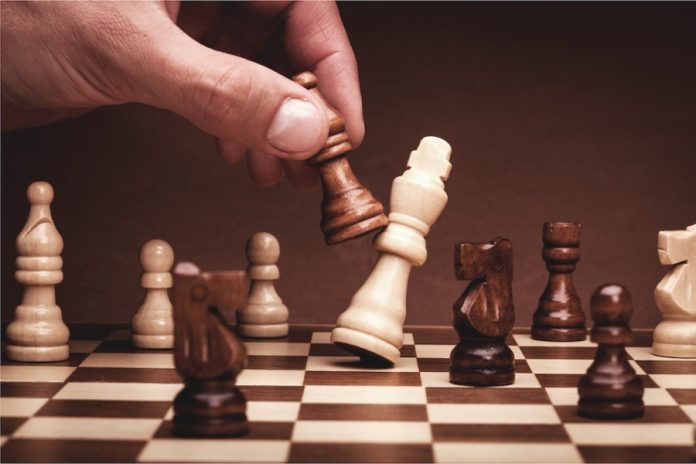 "An investment in knowledge pays the best interest!"
Benjamin Franklin (1706 – 1790)
Investing is a very complicated science, so your success can oltimately come only through further carefol study of market principles.
Try to develop your investing savvy so you don't have to rely too much on the advice of others, who may or may not have your best interests at heart!
As you know, you don't have to be an expert in order to invest profitably …
You don't even have to really love money …
But, you will pay a high price for neglecting your finances!
During my years as a stockbroker I've seen many losers and winners. The difference was knowing the roles of "The Game" and adopting the right strategies to suit individual circumstances.
There are plenty of people ready to give you advice:
Bank managers, accountants, financial advisers and etc. Listen to them by all means, and read what this site has to offer.
But, at the end of the day …
The final decision and the money will always be only yours!