"I shall th'effect of this good lesson keep as watchman to my heart."
William Shakespeare (1564 – 1616)
There are certainly people who invest in things they understand.
There are also plenty of people who invest blindly!
Most of the people fall somewhere in the middle.
You may invest in one stock or another but you may not fully understand them.
If you are serious about becoming a successful investor over the long term, you will need to acquire the knowledge and skills which successful investors have acquired through years of education, experience and training.
Do you want to become a successful investor?
Do you want to improve your finances?
If so, this educational opportunity will change your life forever!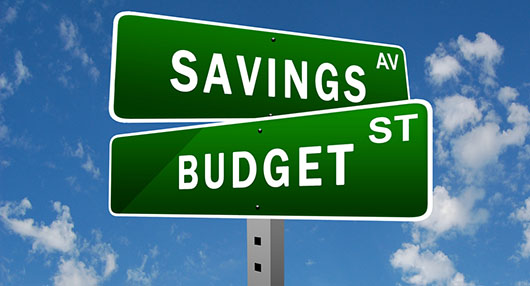 Although many investors learn the art and science of investing through trial and error, this educational opportunity will educate, and ultimately train you on how to become a better investor.
This book is designed to offer the knowledge so that you can accomplish profitable investments in the stock market!
If you are a novice investor just starting out, or a successful trader, this book is designed as a reminder for the experienced and a foundation for the less knowledgeable ones.
They can all profit by picking up a few tips!
Investing in the stock market can be the most rewarding possible investment tool there is. With the low interest rates, investors are looking for better gains.
Although double and/or triple-digit returns of the past few years are not guaranteed, there is still money to be made in the stock market!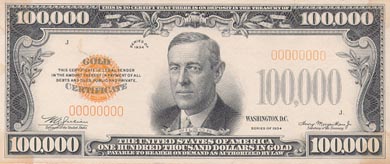 Many of the books written on this subject are quite hard to understand.
They do not take into account that the majority of the people do not have a PhD or an MBA in Business or Finance.
This book is mainly written for people that are searching to learn and understand with simple and easy to understand terms.
Although it might seem to get complicated at times, hang in there! The first few parts will explain the basics and cover many areas that will help you to develop your basic skills.
Later, other areas that you will might want to check out will expand your knowledge and develop more advanced skills.
So don't worry about absorbing it all at once!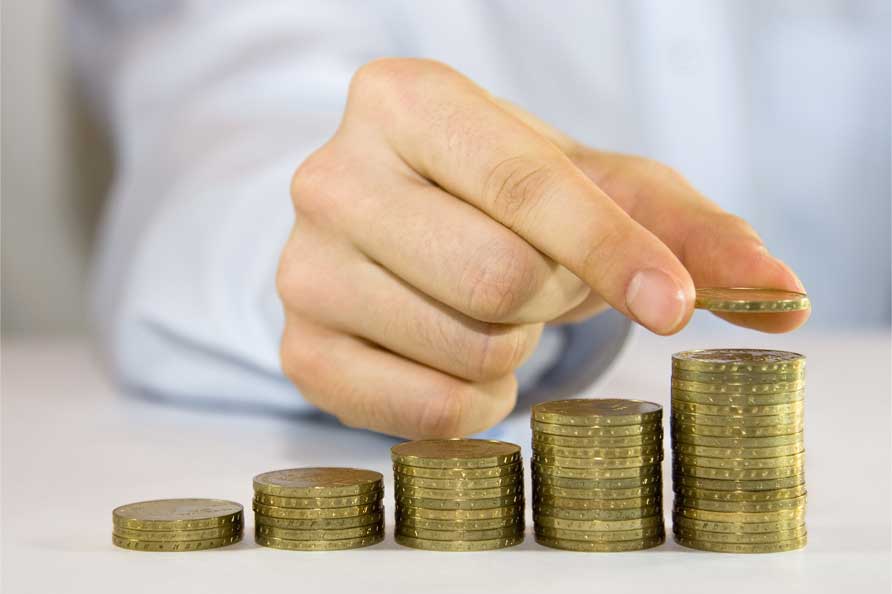 Please keep in mind that this educational section is a work in constant progress and will continually be enhanced to provide more information to educate the investor.
Start Reading and Learn …
Start Learning and Invest …
Start Investing and Make Money!