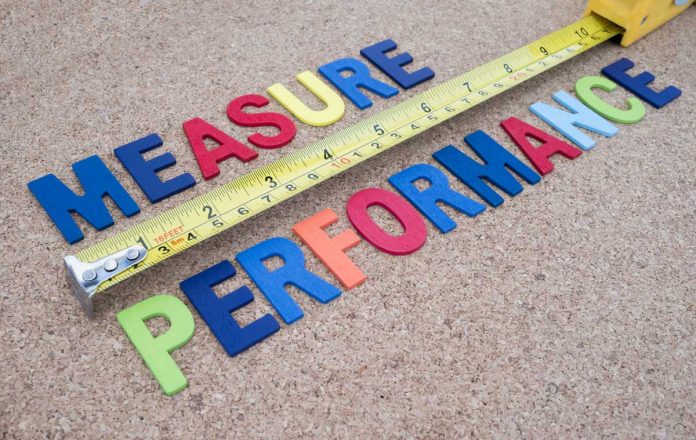 Choosing investments is just the beginning of your work as an investor.
As time goes by, you'll need to monitor the performance of these investments to see how they are working together in your portfolio to help you progress toward your goals.
Generally speaking, progress means that your portfolio value is steadily increasing, even though one or more of your investments may have lost value.
On the other hand, if your investments are not showing any gains or your account value is slipping, you'll have to determine why and decide on your next move.
In addition, because investment markets change all the time, you'll want to be alert to opportunities to improve your portfolio's performance, perhaps by diversifying into a different sector of the economy or allocating part of your portfolio to international investments.
To free up money to make these new purchases, you may want to sell individual investments whose performance has been disappointing while not abandoning the asset allocation you've selected as appropriate.
To assess how well your investments are doing, you'll need to consider several different ways of measuring performance.
The measures you choose will depend on the exact information you're looking for and the types of investments you own.
For example, if you have a stock that you hope to sell in the short term at a profit, you may be most interested in whether its market price is going up, has started to slide, or seems to have reached a plateau.
On the other hand, if you're a buy-and-hold investor more concerned about the stock's value 15 or 20 years in the future, you're likely to be more interested in whether it has a pattern of earnings growth and seems to be well positioned for future expansion.
In contrast, if you're a conservative investor or you're approaching retirement, you may be primarily interested in the income your investments provide.
You may want to examine the interest rate your bonds and certificates of deposit are paying in relation to current market rates and evaluate the yield from stock and mutual funds you bought for the income they provide.
Of course, if market rates are down, you may be disappointed with your reinvestment opportunities as your existing bonds mature.
You might even be tempted to buy investments with a lower rating in expectation of getting a potentially higher return.
In this case, you want to use a performance measure that assesses the risk you take to get the results you want.
In measuring investment performance, you want to be sure to avoid comparing apples to oranges.
Finding and applying the right evaluation standards for your investments is important…
If you don't, you might end up drawing the wrong conclusions!
www.GreekShares.com
(Text in part from www.finra.org)